The GSD teacher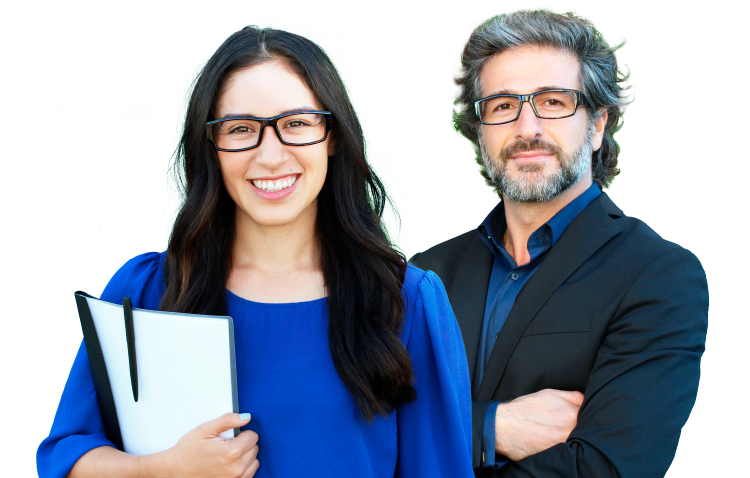 The GSD teacher enables the learning process for students in a global context. They are a mediator in conflict resolution, always with a respectful and tolerant attitude towards students, valuing the positive. They are a role model, upholding the rules, and an example to follow.
Emotionally healthy, happy in their work and optimistic about the future, always cooperative with students and colleagues. They are responsible because this is the only way to understand teamwork, as well as being honest and sincere.
Professionally competent, the GSD teacher is demanding with others and with themselves, focused on their continuous training and being up-to-date in the use of ICT.


Learning in a global context
from teamwork